Mobile Application Development
Innovate and Reach New Heights with Mobile App Development
Drive User Engagement and Business Growth with Customized Mobile Solutions Tailored to Your Business Needs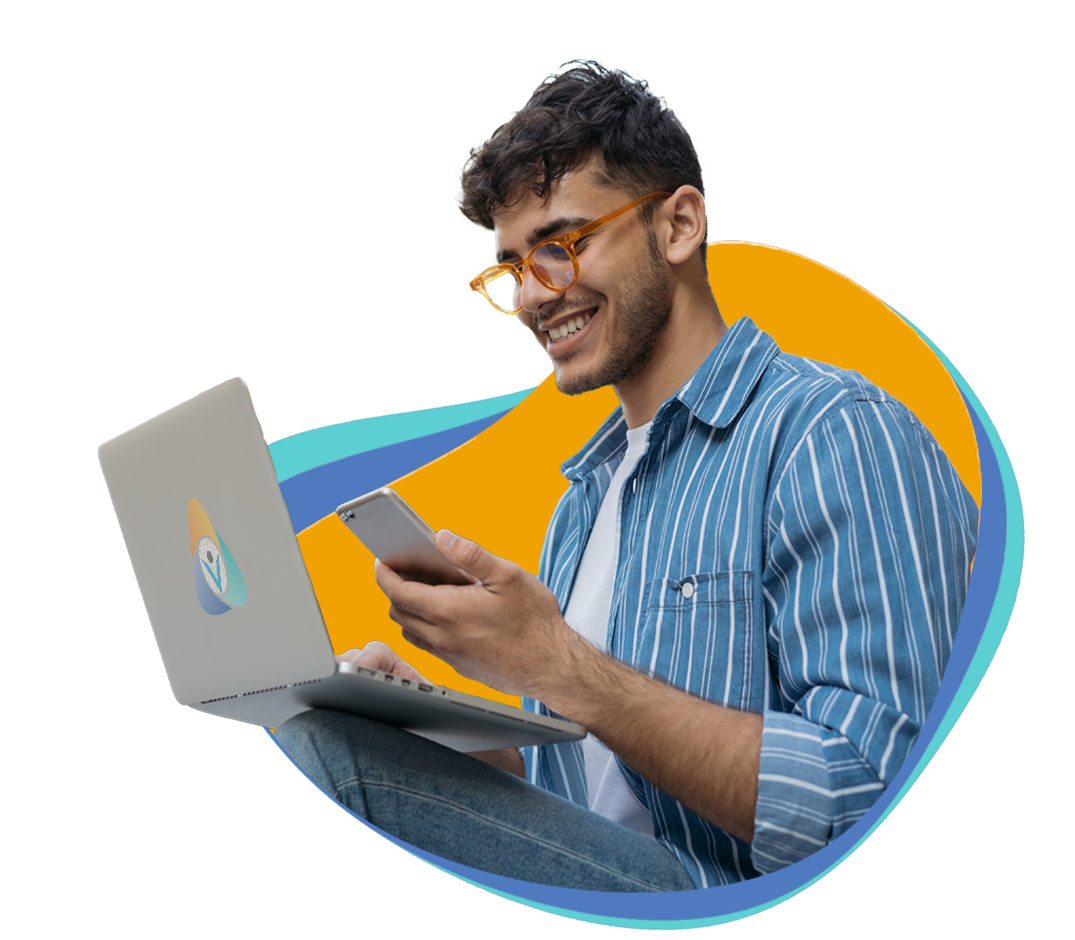 Achieve Required Transformation with a business consultant company
Since their commencement, mobile devices, as well as applications have changed our lives and the digital world. Each day, a number of apps are developed to simplify the lives of the users and help businesses to achieve their goals. Most of the businesses, irrespective of their sizes, and the industry that they cater to, are trying to be a part of the digital revolution by designing and developing an outstanding mobile app that will make their projects truly distinctive.
Would you also want to follow the same avenue by developing a mobile application? Then, wait no more, and share your ideas with the skilled developers of Vedhas Technology Solutions Pvt Ltd, a reputable mobile app development company, and make your idea a reality. By using cutting edge technologies, we provide top notch application solutions that are truly astonishing. To get a bespoke mobile app that will help your business to grow or enhance your business efficiency, choose us, a trustworthy mobile application development agency, and take your business to the next level.
Vedhas Technology Solutions Pvt Ltd is a professional web design company that crafts pleasing and appealing website, and offers result-driven solution, which revolves around user experience and usability. With our certified and experienced designers and developers, we create exceptional websites that help you to stay ahead of your competitors.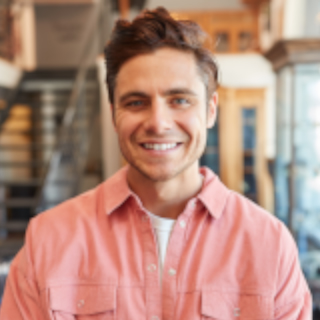 Mobile app development services that we provide
Mobile application development process
Do you want to know how a mobile app development firm, like us, develop and launch a mobile app? To help you understand it, here we have listed down the process. Take a look.
Why choose us for mobile application development services?
The demand for mobile apps increases the number of mobile application development companies. But when you choose us, a leading mobile app development company for this, we will help you to go an extra mile with a mobile app. Here are the reasons for choosing us:
Develop a feature-packed mobile app with a mobile application development agency
From startups to experienced ones, all businesses are depending on mobile applications in order to reinforce their brand, to enhance visibility, accessibility, and for seamless scheduling. We, at Vedhas Technology Solutions Pvt Ltd, creatively craft agile mobile apps and help our clients to meet their business needs.
To design and develop a mobile app strategically with a top-notch mobile application development company