Expand Your Team with Top Talent: Staff Augmentation Solutions
Experience Flexibility and Enhanced Productivity with Our Tailored Staff Augmentation Solutions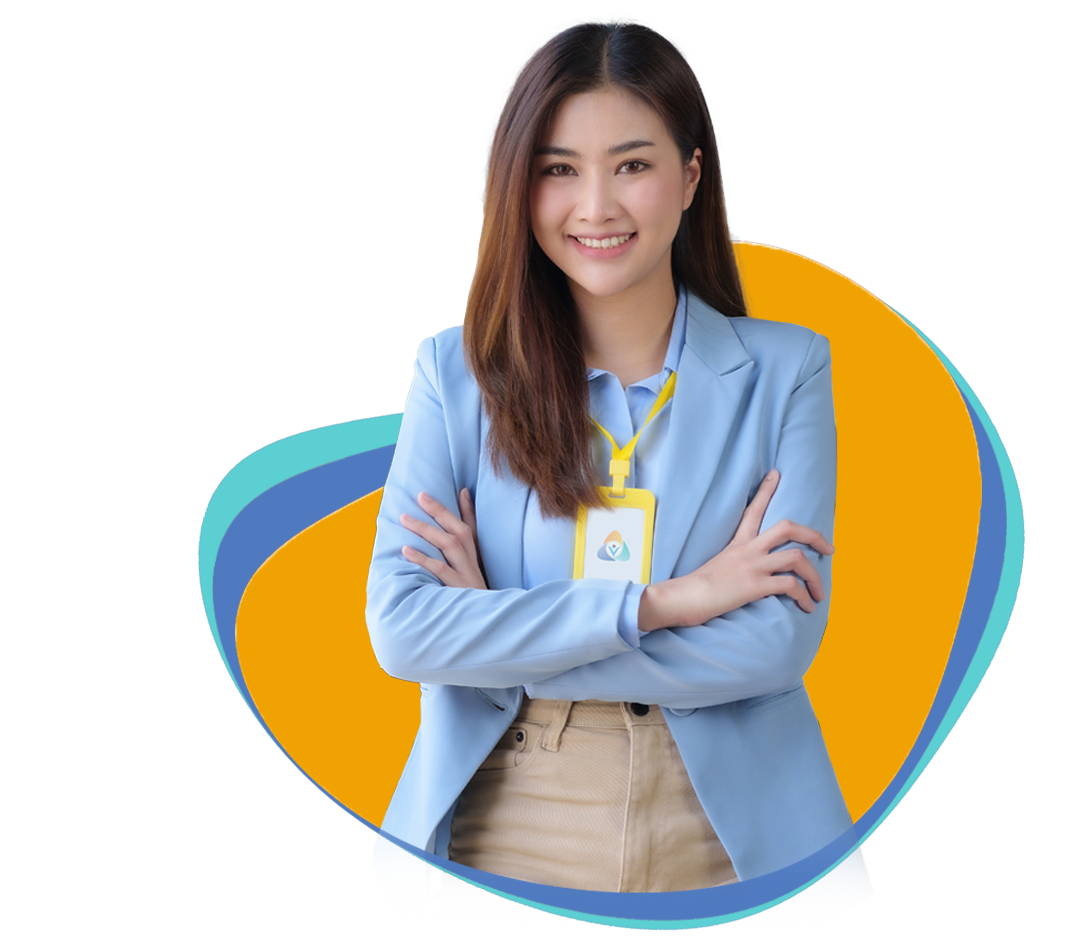 Accomplish the right job at the right place with IT Staff Augmentation Services
Staff augmentation, also familiar as subcontracting, refers to the outsourcing of manpower for completing a project, or for fulfilling skill requirement for a limited period of time. Staffing may be needed while there is a requirement of proficient manpower, or dynamic requirement for skilled staff, or the need is for a limited period.
Do you have a large project that needs to be started from scratch or you are in the middle of completing an existing project? Then, recruiting and building a team can be a daunting task for you. Strategic staffing solutions give you the expertise to without asking you to go through an expensive as well as the timely hiring process.
Vedhas Technology Solutions Pvt Ltd is a leader in  offering high-quality professional staffing services to the companies that are in need of these in order to fulfill their business goals. Our staff augmentation services and solutions can offer you the expertise that you need within your team to add value to it.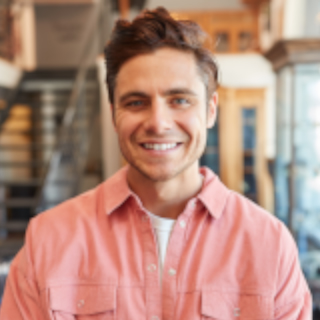 Benefits of these services
If you are not convinced how these services can boost up your business, then take a look at the various advantages of these services:
Selecting a model for staff augmentation offers you the flexibility of obtaining skilled team members for only that particular amount of time that you require. You can get strategic staffing solutions for the time frame that meets your needs, whether it is for a few hours, weeks, months or more than that.
Various companies experience a skill gap when dealing with a project. Staff augmentation offers top-notch professionals to complete your project properly. With this, a business can enjoy the advantage of being able to choose proficient staff members who can fit in precisely where a business requires it.
With this service, you can save the cost that is associated with hiring skilled team members. You need to pay only for the staffing time, which you require and thus, escalate ROI by reducing staff expenditure.
Technologies that we use for staff augmentation consulting
We use a wide array of technologies for these services, including:
Why choose us for staffing services?
While there are various IT staffing companies, are you wondering why to opt for us, here are the reasons: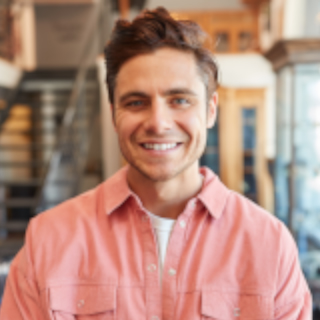 Excel your business operations with our IT staff augmentation services
Irrespective of whether you have started your business venture or are in the field for a long time, your primary objective would be to increase the expectation of your clients by escalating business operations. We, at Vedhas Technology Solutions Pvt Ltd, offer professional staffing services to help businesses meet their goals. You will get the solution that you need from us.
To get winning IT support and fulfill your business goals.