Cloud Infrastructure Services
Drive Innovation, Agility, and Cost-Efficiency with Our Tailored Cloud Solutions
Experience Seamless Scalability and Enhanced Efficiency with Our Expert Cloud Infrastructure Services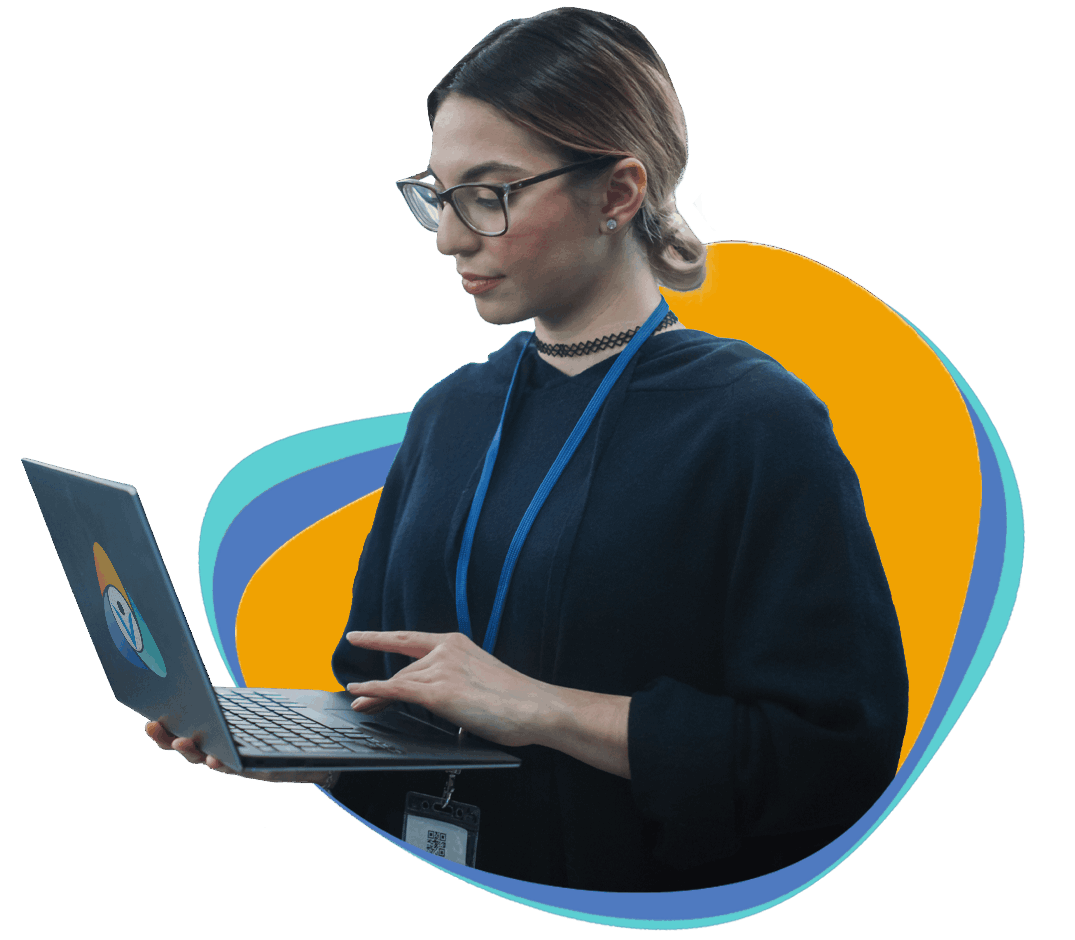 Cloud Computing for Small Business
Regardless of whether you're discussing Public, Private, or Hybrid cloud computing contributions, the market keeps on moving upward. Cloud computing allows companies to reduce or lessen honest and straightforward IT infrastructure costs. Advocates note Proponents also argue that cloud computing allows companies to start up and run their applications faster, with better oversight and less maintenance. It allows IT players to calibrate resources more swiftly to meet wildly fluctuating, highly unpredictable demand.
edhas Technology Solutions Pvt Ltd is a professional web design company that crafts pleasing and appealing website, and offers result-driven solution, which revolves around user experience and usability. With our certified and experienced designers and developers, we create exceptional websites that help you to stay ahead of your competitors.
Cloud computing has greatly expanded so much with the availability of high- storage capacity networks, incredibly low- cost computers, storage devices, wide scale use of hardware virtualization, service- based architecture, and fully autonomous and utilities computing.
We offer full-stack cloud computing services & execution for conveying cloud as an administration, platform or network system. Make the most extreme utilization of your information and assets or make utilization of remote information and assets utilizing the "cloud" control.
Key Cloud infrastructure services
Our Technical Expertise lies in following cloud platforms