We specializes in technology, business and process transformation, helping organizations to modernize, streamline and optimize their operations for optimal performance and growth.
Shape Your Business & Stay Ahead from Others with the Best Web Design Company
Started its journey in 2008, Vedhas Technology Solutions Pvt Ltd is a leading web design and development company based in Hyderabad, India. We are the one-stop-shop for the companies who want to create a strong online presence. Whether you want to build an enticing website that can easily grab the attention of your potential customers, or ensure higher rankings on the Search Engine Result Pages (SERPs), or build a mobile application, you will get all services under one roof.
At Vedhas Technology Solutions we co-opt your business and maximize the value of IT investments leveraging our extensive experience in right solutions.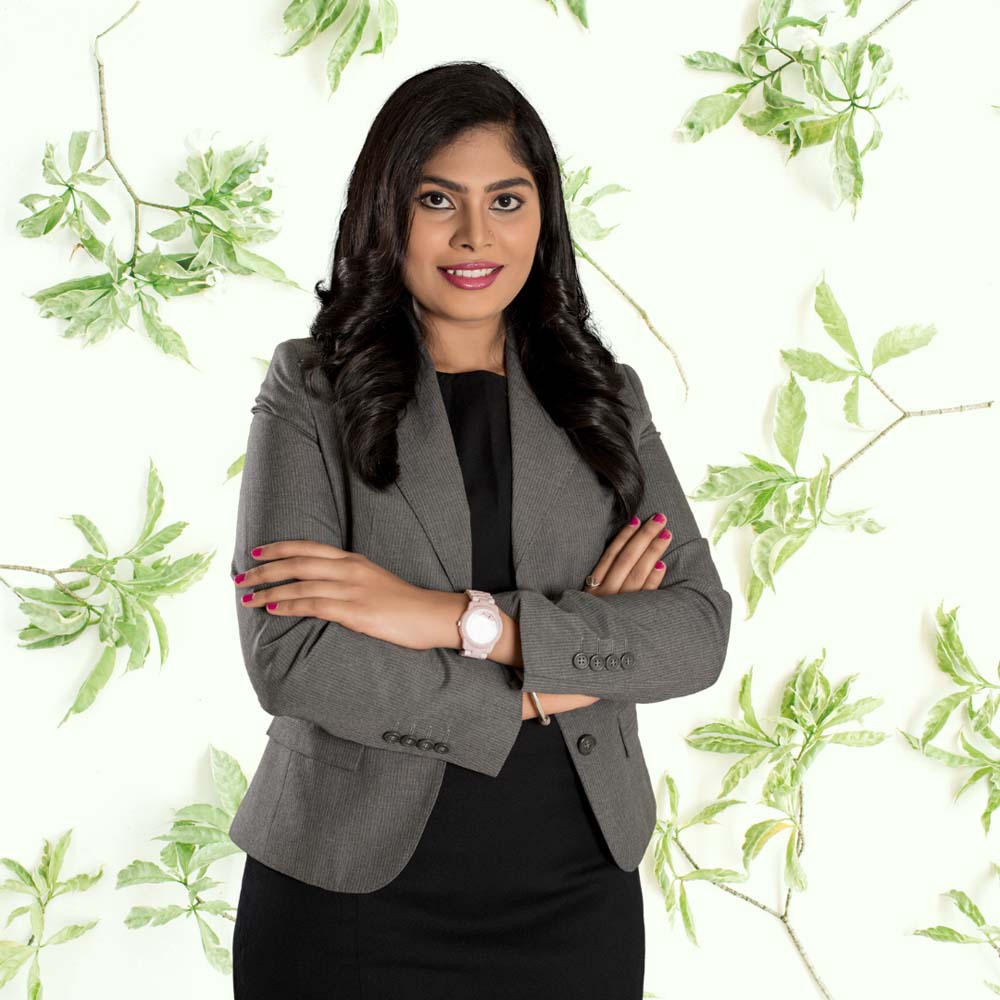 Rohini Sharma
I was hesitant to move my systems to the cloud, but this company's cloud infrastructure services put my mind at ease. Their expert team assisted me in understanding the benefits and risks of cloud migration and provided exceptional support throughout the process. Thanks to their advice, I now feel more confident in my ability to manage my infrastructure.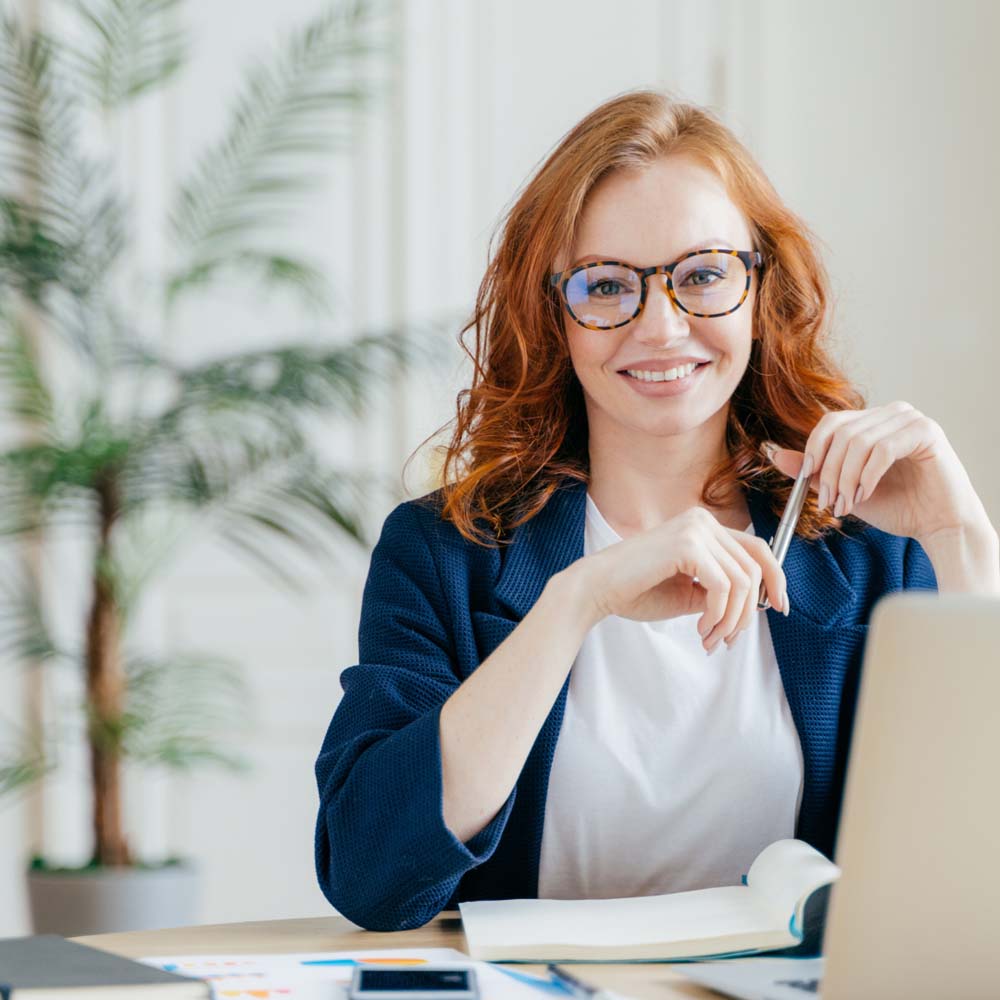 Maisey Gale
Prior to using the CRM, I was struggling to keep up with my customer engagement. Their expert team assisted me in selecting the best CRM system for my business needs and provided seamless integration with my existing systems. They were patient and supportive, and they assisted me in getting up and running quickly.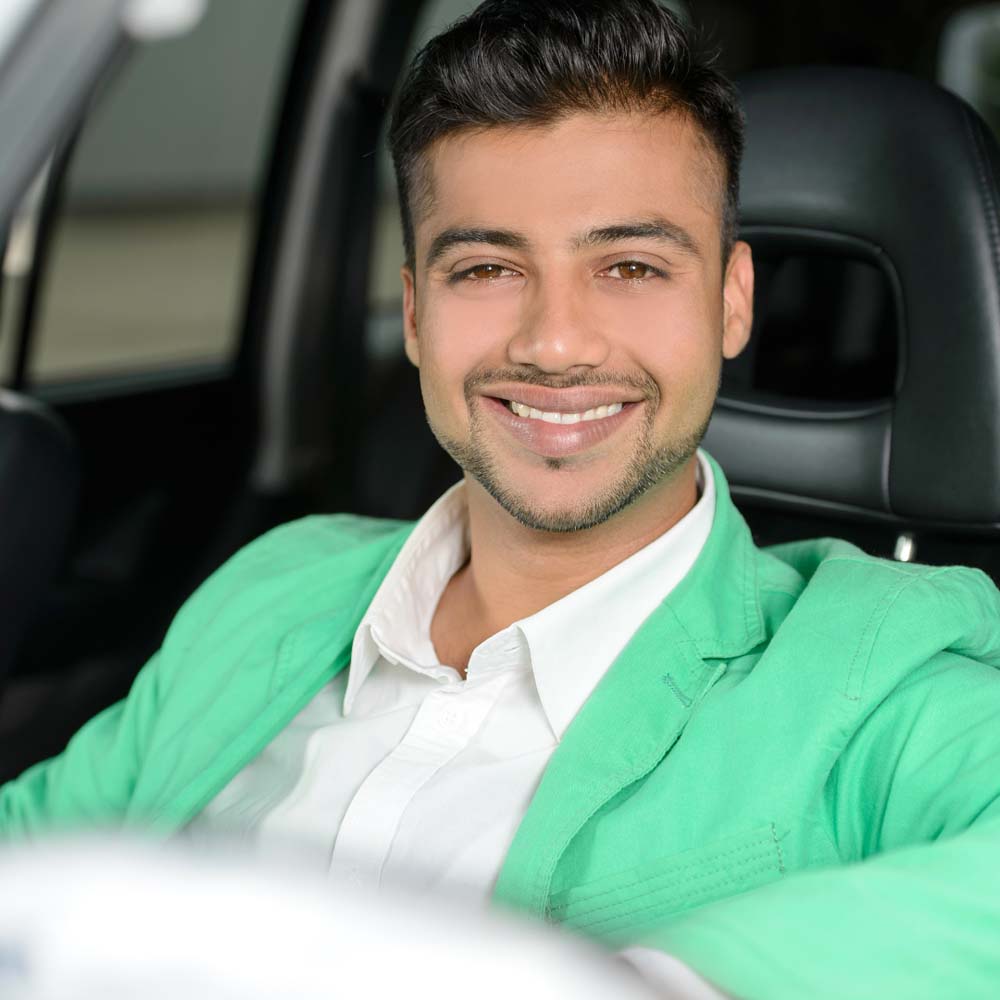 Naman Malhotra
This company's level of expertise and professionalism in business consulting and IT advisory services impressed me. Their consultants assisted me in optimising my business processes and provided valuable insights that I would not have discovered otherwise. Their team instilled confidence in my decision-making and assisted me in meeting my business objectives.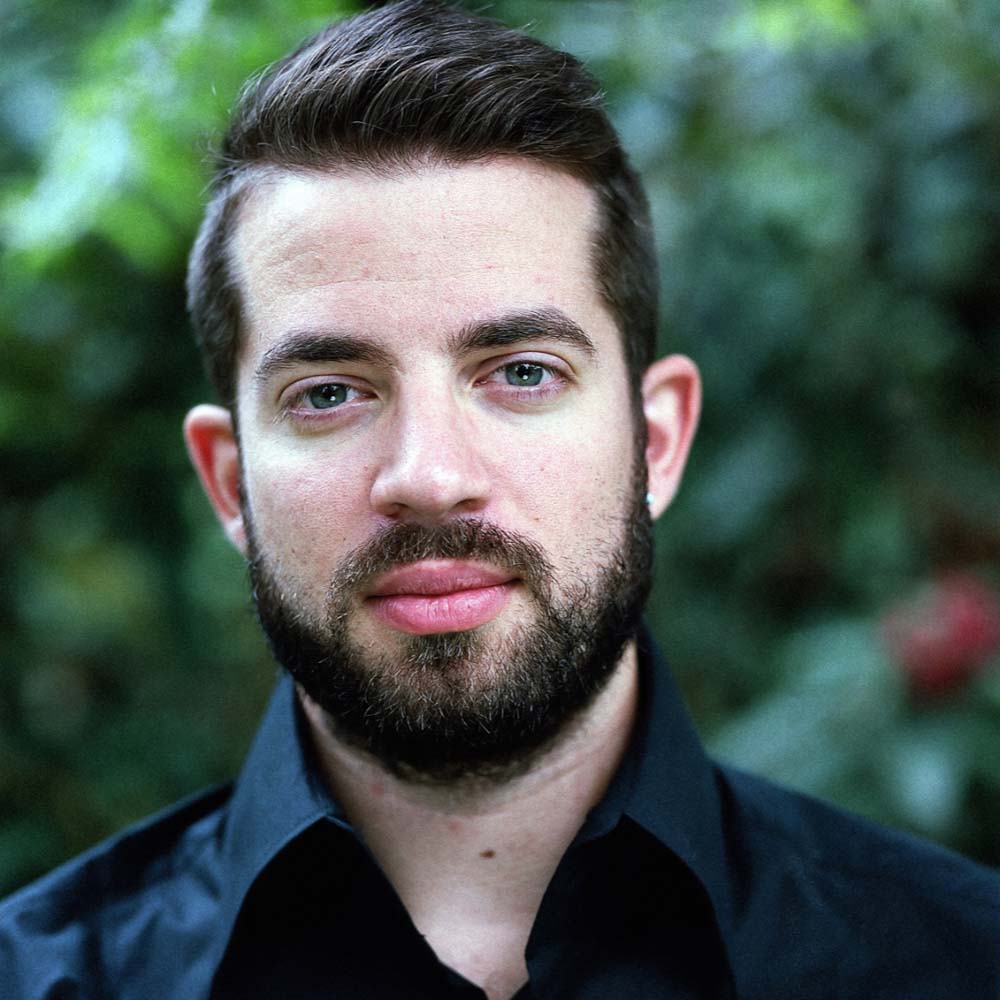 Adrian Hyde
This company's web design and development services left me completely impressed. They took the time to fully understand my company's needs and preferences before delivering a website that exceeded my expectations. Their team was approachable, affable, and composed throughout the entire process.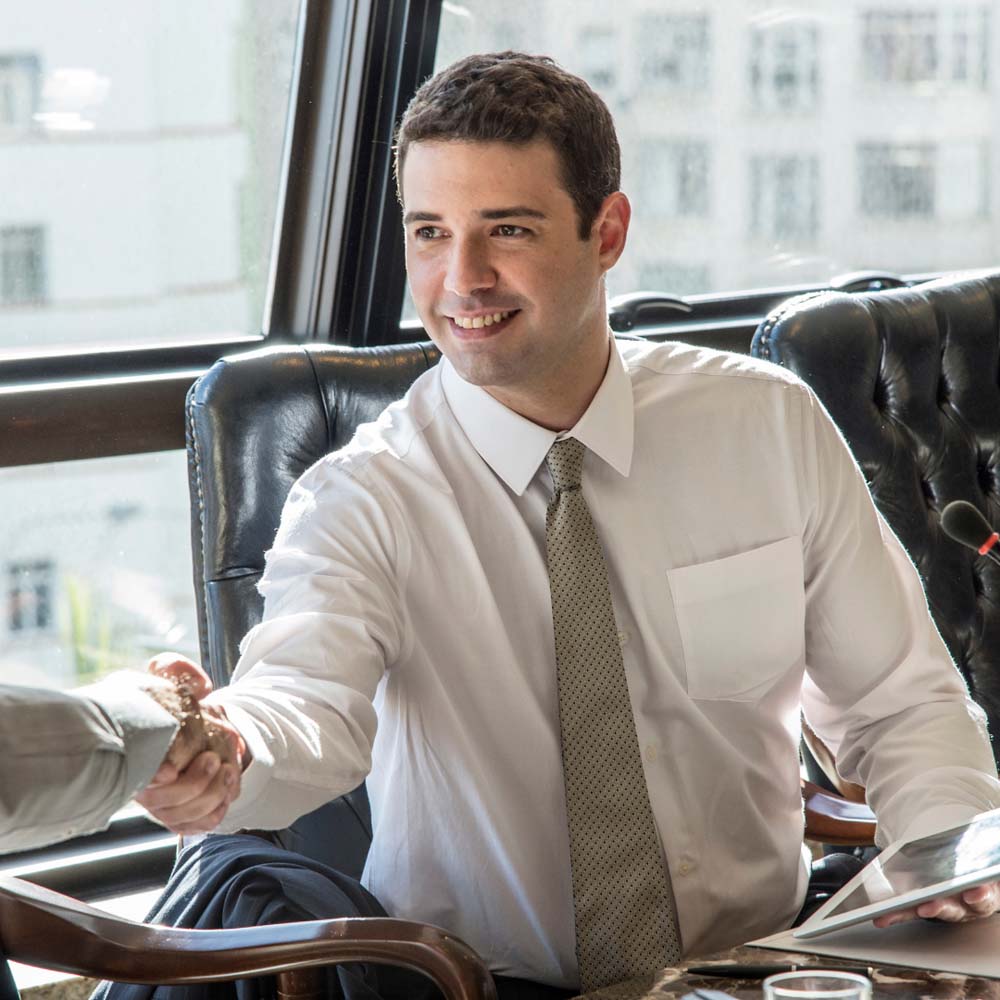 Petra Berger
Prior to utilising this company's Sitecore development services, I found it difficult to effectively manage the content of my website. Fortunately, their team of knowledgeable Sitecore experts assisted me in developing a long-lasting and scalable content management system, which has significantly improved the performance and user experience of my website. Their patience, exceptional communication, and unwavering support were invaluable throughout the entire process.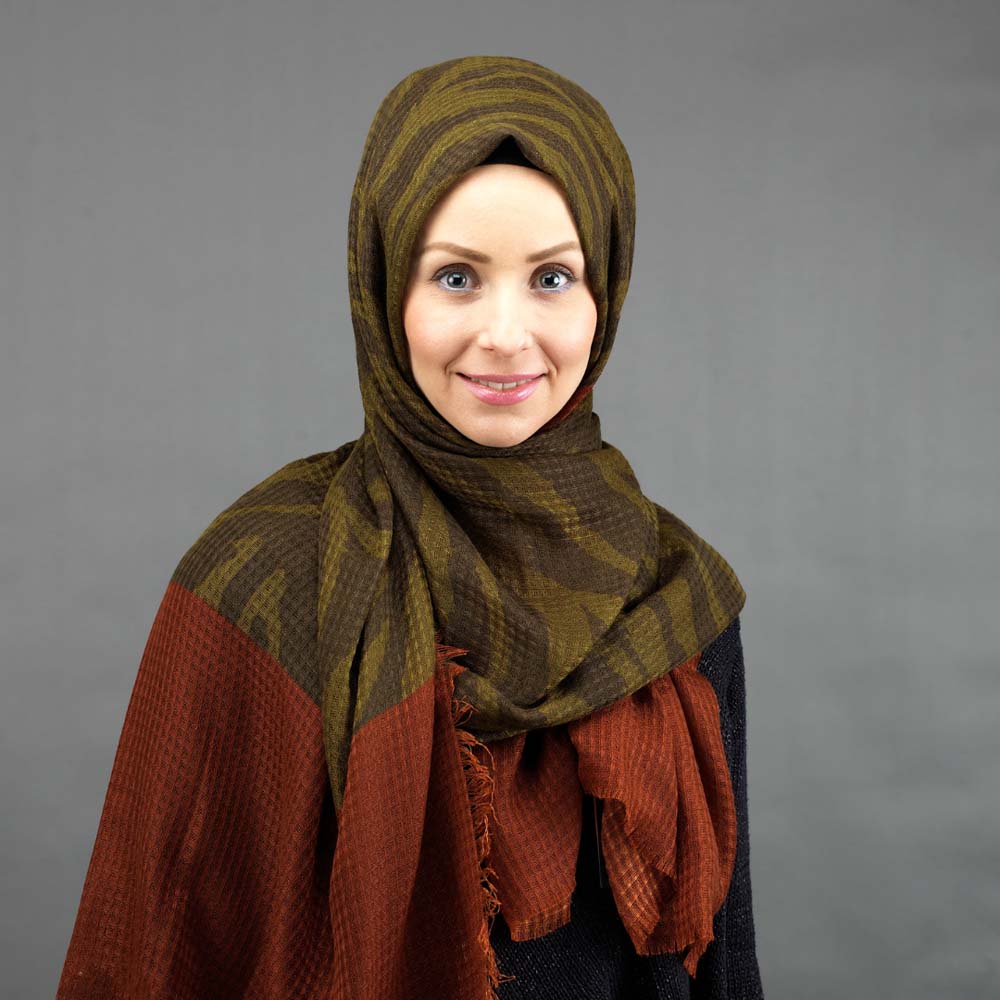 Ms. Nasreen Fatima
Before using the mobile application development services, we were struggling to create a mobile app that met the needs of my beauty business customers. Their development team was patient and communicative, and they went above and beyond to create a user-friendly and feature-rich app. I now have a tool that has helped me increase customer engagement and loyalty.
We Complete 200+ Project Yearly
Successfully & Still Counting